Become a part of the movement.
Run Diabetes Undone in your community!
Anyone can lead a Diabetes Undone workshop. Simply sign up, find a meeting place, order materials, and invite friends or members of the community. Yes, it's really that simple!
Or Continue Below for the Kit

Register your workshop with us and get listed on our online directory so people in your community can find and register for your workshop.
Use our easy online system to schedule your session dates, print customized advertising materials, prepare your team with training videos, and much more.
You can either start right away, or you can have an info night where interested folks can get a preview of Diabetes Undone.
"I'm encouraging everyone I know to get on board with running Diabetes Undone in their community. With 1:2 Americans facing diabetes or pre-diabetes by 2020, this program comes as a gift of grace."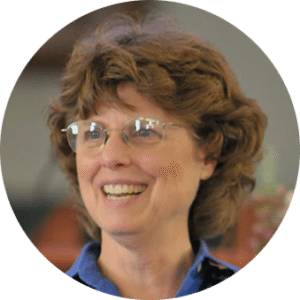 Dena Guthrie
Workshop Coordinator
Florida
"I was diagnosed with diabetes 12 years ago and the information provided in this was outstanding compared to any other information that even doctors had given me.The program enveloped my lifestyle and changed my habits. It's concrete—not a fad diet or something that comes and goes—it incorporates every facet of creating a whole new lifestyle that will benefit me and my family forever."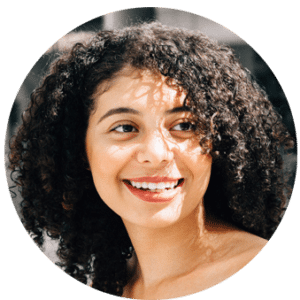 Carol Ezeh
Workshop Participant
California
"This program was an excellent program and easier to coordinate than some of the other health education programs that we've done, such as the CHIP program, and other reversing diabetes programs. It was a very enjoyable program and wasn't as labor-intensive as any of the others we've done in the past."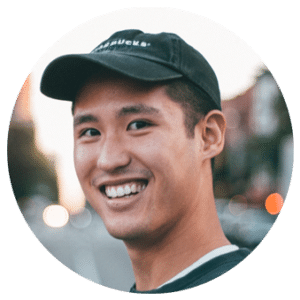 George Chen
Group Workshop Coordinator
California
The Starter Kit Includes:
Diabetes Undone DVD set
Online workshop access
Facilitator's manual
Additional facilitator resources
Sample participant materials:
Diabetes Undone workbook & journal
Diabetic-friendly cookbook
8 Laws of Health DVD
$199
What if I'm not the most tech-savvy person? Can I do this without going online?
Sure! You can purchase our Diabetes Undone Box Set for Groups (link) and we'll mail you everything you need to start a Diabetes Undone workshop. If you ever need additional support from us, we'd be happy to chat with you over the phone. You can reach us during regular business hours at (916) 581-2503.
What if I don't have a team to help me? Can I do it as a one-man team?
Absolutely, although that means you'd probably want fewer participants so you can still give them individualized help. We have health coaches and physicians using Diabetes Undone for 1-on-1 sessions.
How should I set up my sessions?
The workshop is designed to run over 8 sessions. While you're free to choose any dates you want for these 8 sessions, most coordinators opt for meeting twice a week over one month, or once a week over two months. Each session is about 1.5 hours long, and that includes discussion time and food sampling.
How many participant kits should I buy?
Buy a few more than you need, because most workshops end up with a few extra people showing up by Sessions 2 or 3.
How do I watch or present the videos?
All of our videos will be made available to you once you register your workshop online. You and your team can use these online videos to preview the program, and also to present them in class. However, if you don't have a reliable Internet connection, you can purchase a DVD with all of the workshop videos. Purchasing details will also be in your online account.
Can participants watch the videos more than once?
Yes, this is a great feature included in Diabetes Undone! Once you set up your online workshop, you will be given a "Workshop URL" that leads people straight to your workshop, as well as an "Enrollment Code". Your participants can set up their own online account with their Enrollment Code and access the videos for your workshop. This isn't mandatory, but helpful if they ever miss a session.
Take advantage of our Pre-Workshop Info/Enrollment Night, which will allow interested people to preview what Diabetes Undone is about, meet you and your team, and sign up for your class. It'll make for a much more comfortable Session 1.
Many participants have said that the food from the cookbook they get with their participant materials is the very best part of the workshop.Nutrition is the most important step in reversing diabetes and cooking with your participants is a great way to make this step practical.
Pair each participant with a "health buddy". The reason why it helps to have a team of volunteer facilitators is because you want to be able to provide accountability for each participant. Pairing every participant with a volunteer establishes commitment and helps make the lifestyle changes sustainable.
Engage in group discussion after each session. You don't have to call it a day after the last video ends! Some people may want to stick around to share their challenges or just to talk. Either way, do whatever you can to make this experience as personal and helpful as possible.